RT @mashable: Photographer's Perfect 'Arrangements' Series Highlights Color and Simplicity
RT @ChrisMoyles: "What do you do these hear this every So here's 3 mins of my
RT @ChrisMoyles: "What do you do these hear this every So here's 3 mins of my
Project Availabilty
Currently accepting projects for 2014
RT @willhowells: Just discovered that if I want to get a spaceship I need an outer space licence:
UI Design & Development
UK Web Designer & Front-end Developer, specialising in UI Design & Wordpress Development
My passion is in bringing your ideas to life in interesting & creative ways.
RT @TheCheekyTaurus: MSFT should put together THE killer spec/design combo for the US with a Surface phone and go balls-to-the-walls on mar…
RT @mashable: Watch a giant fish eat a shark in one bite:
This site
I'm more than just a Web Designer & Developer, I'm also a Dad, a Cook, a Baker, a Gardener, a Photographer, an Indie Game Designer and generally anything I feel like being as long as its fun.
That's why this site isn't just a big advert for my freelance work, its a big advert for me and who I am and what interests me.
...and normal service resumes #happy #playing
I feel like I've been posting too many cute pics of baby/child recently, so to balance that... #spiders
Can't resist sharing that #happy #smile
Isla had her first go in the Tigger Bouncer tonight...little did we realise that over 2 years ago Ava had her first go in the exact same outfit!!!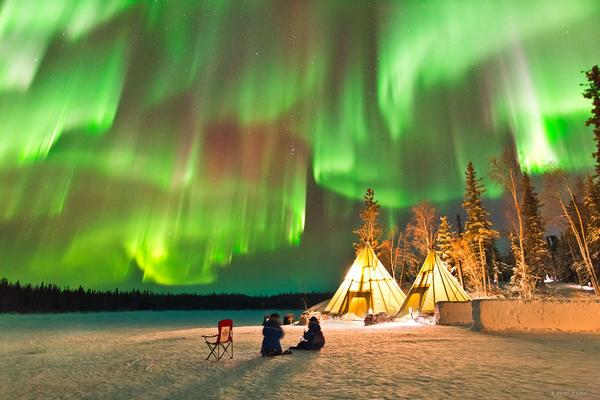 RT @AntonioParis: Auroras over Northern Canada
RT @mashable: Something is not quite right in this 'Downtown Abbey' promo photo:
RT @elonmusk: Kids dump 5 ice buckets over my head for ALS & they nominate Notch, Johnny Depp and Tony Hawk!
RT @elonmusk: Kids dump 5 ice buckets over my head for ALS & they nominate Notch, Johnny Depp and Tony Hawk!
RT @notch: Just turned on my ice I wonder if I own a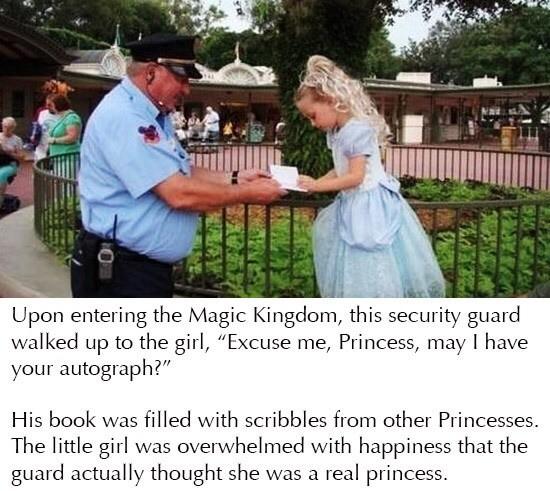 RT @theCHIVE: And then a hero comes along: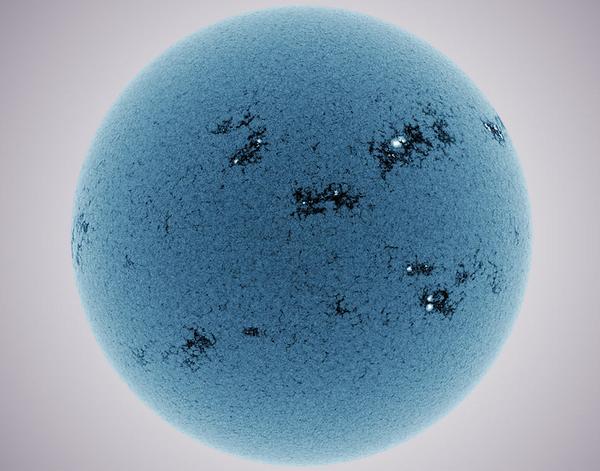 RT @AntonioParis: Is this cool or what? This is our Sun imaged in violet light called RT if you love Space Science!
RT @BenThePCGuy: Hyperlapse = New awesomeness from @MSFTResearch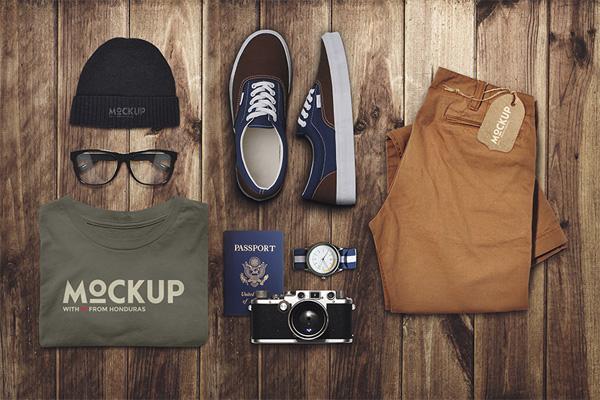 RT @chrisspooner: These mockup PSDs with themed items can really complement the character of your brand designs
RT @unity3d: Unity for Xbox One is here! #unity3d
Another #LumiaPeople shot 😊
Another classic for this months #LumiaPeople competition 😊
Regram for this months #LumiaPeople competition
Things get soooo much easier when they can do stuff for themselves
What do you do when there's paint all over your hands? Why put them in your hair and strike a pose of course! 😉 #child #pose
This afternoon, Isla has mostly been finding Ava hilarious...its been lovely #TheyLoveEachOtherReally #baby
RT @SciencePorn: RT this tweet if you're a
Everyone's looking sleepy for bedtime 😉
Daddy & Isla #selfie #baby
El'Grumpo decided to crack a smile today 😉 #baby #suchamonkey
A little birdy told me that @marta_brudenall doesn't believe our Passion Flower produces fruit!! I'll let you know she they're ready 😉 #HomeGrown
Ava's Tiger Tomatoes are coming along nicely 😊 #HomeGrown
RT @thurrott: Microsoft is Not Dropping Xbox Music or Xbox Video
Mmm, tonight's delight: Minted Lamb Kebabs, Plum Tomato Brown Rice on a bed of fresh salad leaves, with a freshly prepared Mint & Sweet Paprika Dressing #lush
RT @Technoloay: A photo by @seganauk on #Instagram: One final #LumiaMacro
One final #LumiaMacro from our garden #Lumia1020 #Bugs
Uh oh! Someone got #IceCream 😉 #sunny
This face followed by "I can see the Sea!!!" #beach #smile #sunny
New website with a new (more social) direction
Why I appear to be hating on Nokia for the Lumia 1020
Game Developmet Blog: In the beginning
Nokia Lumia 800 - Windows Phone Review
Richard-Fenwick.com - Responsive Website Design
The Nerdshack
'Life at CMI' Poster
Logo Design - Infinity Personal Training
Logo Design - Local Sound
Keatley...ain't he cute!!!
'31 Weeks of Windows Phone Metro Design' Series