@ruskin147 ignore other comments hasn't been pulled, but some devices experiencing 80188309 MS advise wait until next release
RT @minliangtan: Just read about Nike laying off their Fuelband division - we're hiring in case anyone's interested!
@NokiaAtWork surprisingly I love the camera bump on Reminds you there's a lot of power in that small frame everytime you hold it 😊
Project Availabilty
Currently accepting projects for 2014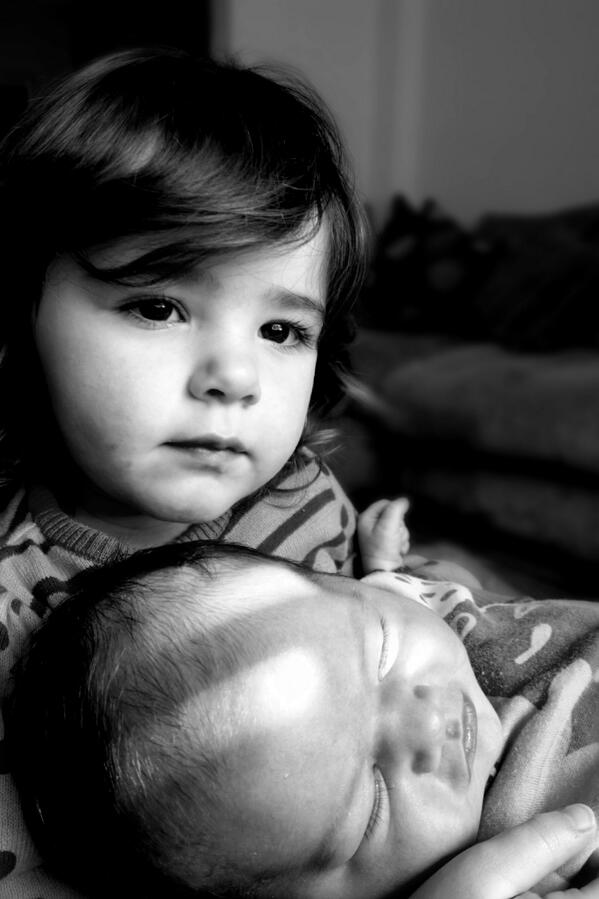 Ava contemplating the life-long role of 'The Big Sister' #Lumia1020 #LumiaBW #WPphoto #WinPhan
RT @ingridmusic: UK my record is OUT TOOOOOO!
UI Design & Development
UK Web Designer & Front-end Developer, specialising in UI Design & Wordpress Development
My passion is in bringing your ideas to life in interesting & creative ways.
Caught Ava hiding at Stanwick Lakes #Black&White #WPphoto #Lumia1020 #LumiaBW
RT @engadget: Watch a tiny, magnetically-powered robot construction crew go to work
@Macca_Chief Got that earlier too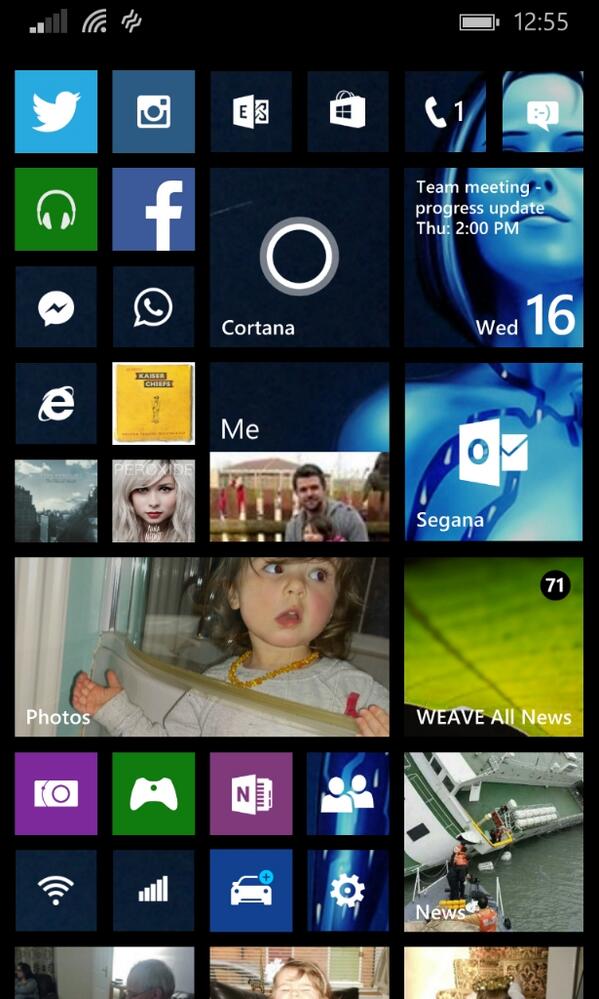 With help from #cortana my American accent is coming on leaps and bounds #WP81 #Lumia1020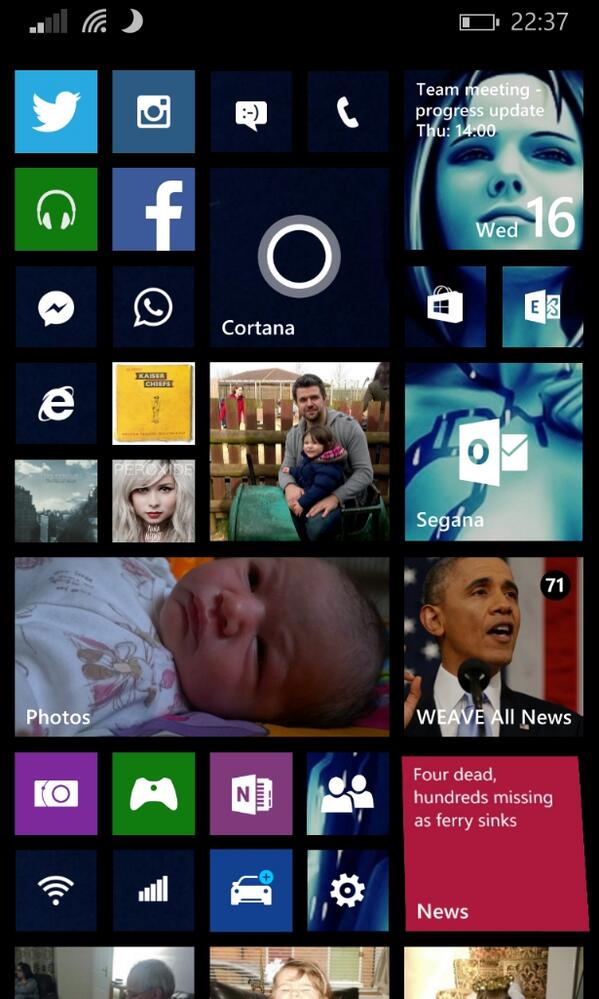 @Macca_Chief the Covenant aren't getting near my phone #Cortana
#Cortana through & through #WindowsPhone8.1 #Lumia1020
YES!!! @ingridmusic #LightsOut is now available on #XboxMusic Today is a great day!!! 😃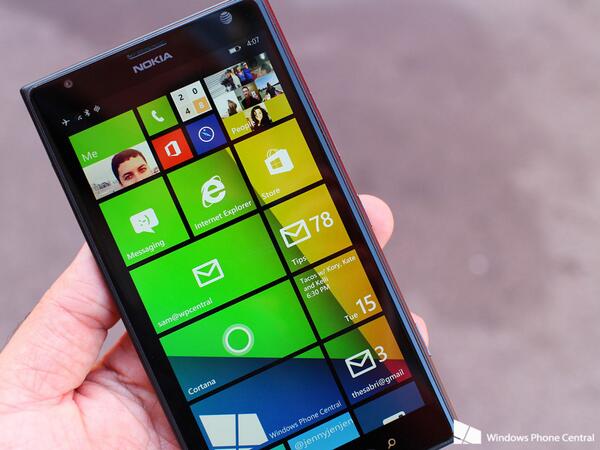 RT @Daniel_Rubino: Must read! RT @wpcentral How to get beautiful Start backgrounds for Windows Phone
@ingridmusic wondering if Lights Out will be on #XboxMusic? Don't want to miss out because I have a @WindowsPhone
RT @wpcentral: Xbox Music is pretty awful on Windows Phone but an update is near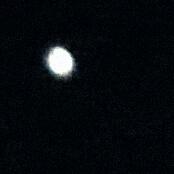 Crazy to think I just watched the #ISS fly across the Really puts things into perspective
RT @TheNextWeb: Breaking up with Facebook: Where are brands and young users going? by @lydialeavitt
@jimboireland they've really annoyed me with the #Moto360 as I hate @google but I REALLY f**king love the #AndroidWear concept
@jimboireland not only small, apparently prone to exploding according to Sony Hope your wrist is insured lol 😉
@psychomania666 I won't be moving from #WindowsPhone any time soon, but I do think MS need to take note of the #Moto360 @jimboireland
Sleepy Snuggles #WPphoto #Lumia1020 #baby #oneborn #newborn
5 hours sleep last night and Isla is still tired ;) #baby #newborn #oneborn #WPphoto #Lumia1020
Isla does have eyes after all :) #WPphoto #Lumia1020 #baby #NewBorn #OneBorn
Ava letting Isla in on a few 'facts of life' she's learnt already #baby #newborn #oneborn
Who'd of thought Ava would of been besotted with her little sister :) #baby #newborn #oneborn
Ava doing her best 'Cat Who Got The Cream' impression #baby #newborn #oneborn
New babies are such a family affair #baby #newborn #oneborn
Isla's very first doll cortesy of @mydollandbear #WPphoto #ColorPop #OneBorn #dolls
The latest addition to our little family...Isla Victoria Smith #baby #newborn
She only went and trapped herself! #WPphoto
Follow on from Ava's seed sowing last week...we have life!!! #Gardening #GettingKidsInvolved
Lots of fun on the roundabout today #WPphoto
In a rush to see the lambs #WPphoto #Lumia1020
Looking very majestic #WPphoto
Farm fun #WPphoto
Ava having "bump" snuggles :)
Someone sleeping where she's not meant too ;) #cats
Why I appear to be hating on Nokia for the Lumia 1020
Game Developmet Blog: In the beginning
Nokia Lumia 800 - Windows Phone Review
Richard-Fenwick.com - Responsive Website Design
The Nerdshack
'Life at CMI' Poster
Logo Design - Infinity Personal Training
Logo Design - Local Sound
Keatley...ain't he cute!!!
'31 Weeks of Windows Phone Metro Design' Series