El'Grumpo decided to crack a smile today 😉 #baby #suchamonkey
A little birdy told me that @marta_brudenall doesn't believe our Passion Flower produces fruit!! I'll let you know she they're ready 😉 #HomeGrown
Project Availabilty
Currently accepting projects for 2014
RT @thurrott: Microsoft is Not Dropping Xbox Music or Xbox Video
UI Design & Development
UK Web Designer & Front-end Developer, specialising in UI Design & Wordpress Development
My passion is in bringing your ideas to life in interesting & creative ways.
RT @Technoloay: A photo by @seganauk on #Instagram: One final #LumiaMacro
One final #LumiaMacro from our garden #Lumia1020 #Bugs
This site
I'm more than just a Web Designer & Developer, I'm also a Dad, a Cook, a Baker, a Gardener, a Photographer, an Indie Game Designer and generally anything I feel like being as long as its fun.
That's why this site isn't just a big advert for my freelance work, its a big advert for me and who I am and what interests me.
This face followed by "I can see the Sea!!!" #beach #smile #sunny
Ava with her best "loving the beach" face! #beach #children #smile #sunny
RT @verge: The Senate passed a bill making phone unlocking legal again
After a couple of weeks of 'Mis-Thumbs' Isla finally found her Thumb!!! #baby
At the Dragon Boat races today and Ava reaffirmed the fact that she has no fear 😊
Caught Isla post-milk & sleepies 😉 #baby #smiley
#Samsung laptop, just over year Serious driver issues after updates @samsunguk tech support told me to refresh laptop and stop updating
@samsung hardware really is appalling and the support is even worse + #Samsung tech support lie through their It's #disgusting
Email to #Samsung about issue, response within an Issue turns into complaint and no response in almost a week to 2 emails @samsunguk
RT @verge: Microsoft brings video editing to Windows Phone with Video Tuner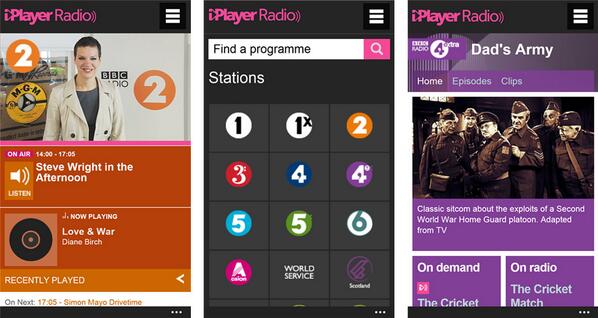 RT @BBCiPlayerRadio: We're delighted to announce the new BBC iPlayer Radio app for Windows Download it here: …
@nokia #LumiaMacro
RT @skymovies: First look at Superman from What do you make of the Moody Man of Steel?
@thurrott or at least its come the closest of all the smart wearable's to date
@thurrott doesn't mean its right lol These devices should be something everyone Something I reluctantly feel the moto360 got right
@thurrott this makes me Feel that MS are going to miss a Pitching it as fitness band kind of makes it a niche product for
#Question: Am I allowed to refer to #game 2 as 2 if I never actually finished game 1? Or is it a 2nd attempt at a first game?
However, my second ever #game is coming along smashingly and is already way more fun than my It appears I learnt a lot from 1
In other news, I've put my first ever game on hold as it isn't fun to I'd probably say bomb disposal is more fun at this
Lately I keep getting followed by Indie Dev type To you I'd like to say also 'sorry that I'm boring'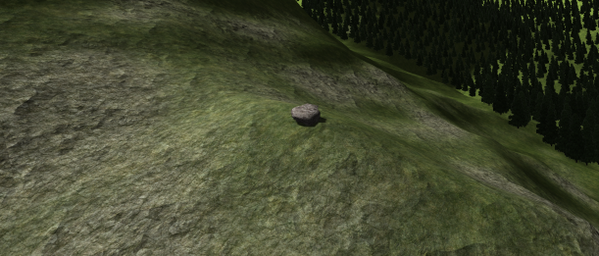 RT @verge: Rock Simulator 2014 lets you play out perverse fantasies of living as a rock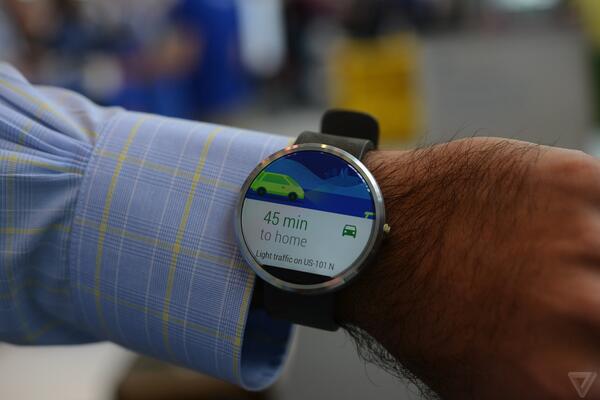 RT @verge: Up close with the Moto 360, the best-looking smartwatch yet
Caught in the garden this afternoon #WPphoto #Lumia1020 #Nokia #bees #windowsphoneuk
Such a cheeky monkey!! #baby #WPphoto
Such a smiler in the morning #baby #WPphoto
Tonight's dinner: Grilled Piri Piri Chicken Kebabs on a Tortilla Salad Basket with Balsamic, Honey & Mustard Dressing and Slaw #food #healthy #cooking
30 seconds ago she was going red in the face from screaming for her milk... #baby #newborn
New website with a new (more social) direction
Had a great little helper in the #garden today 😊 #kids #gardening
Ava captured whilst eating cake 🎂 #IgnoreTheCakeCrumbs
Ava fancied some curls in her hair #hair #curls
Why I appear to be hating on Nokia for the Lumia 1020
Game Developmet Blog: In the beginning
Nokia Lumia 800 - Windows Phone Review
Richard-Fenwick.com - Responsive Website Design
The Nerdshack
'Life at CMI' Poster
Logo Design - Infinity Personal Training
Logo Design - Local Sound
Keatley...ain't he cute!!!
'31 Weeks of Windows Phone Metro Design' Series